What can I say. I love Amy Lane! And this is a terrific story, full of humour, great characterisation, fun, mystery and sexy love.
It's not angst-free - hell, it's Amy, guys! But Carson's inner monologue is amusing even while being somewhat self-deprecating.
Chicago and Florida meet when Carson and Dale meet - and Dale is such a perfect southern states type of name - when Carson heads south in search of his boss' nephew, Stassy. Mystery and hijinks ensue - including some hot sex scenes, let me tell you.
I loved Dale, I have to say. I think he may be one of my fave Amy Lane characters and all the while I was reading, I was picturing Luke Mitchell from The Tomorrow People.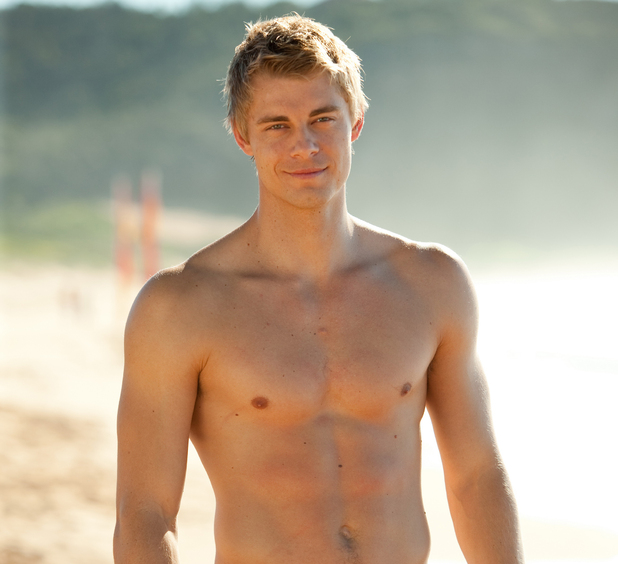 Anyway, I loved the book - Amy produced another winner and I love her for it! A great, fun read that left a smile on my face. :)